Here we are again with another featured illustrator, this time we introduce you to the wonderful work of Jonathan Kania from 12TH DIMENSION ART & DESIGN.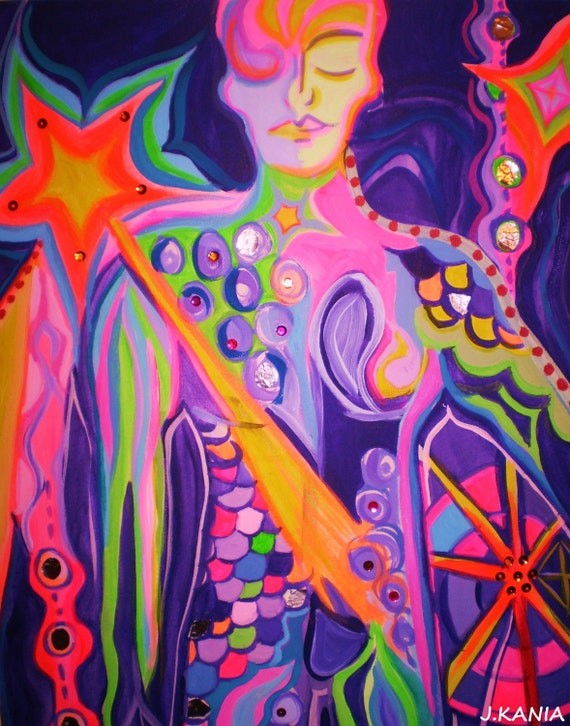 Jon currently resides in Cornwall, Truro in the UK. He has been on Etsy for about 6 months so we have a newbie here! New to etsy but certainly not to art. Jon was only little when he first starting drawing witches and illustrating their clothing.
Jon continued his art through school and had the wonderful opportunity to study at art college and university. Studying fashion, textiles and costume design.
"In 2008 I picked up my paintbrushes and I have never looked back"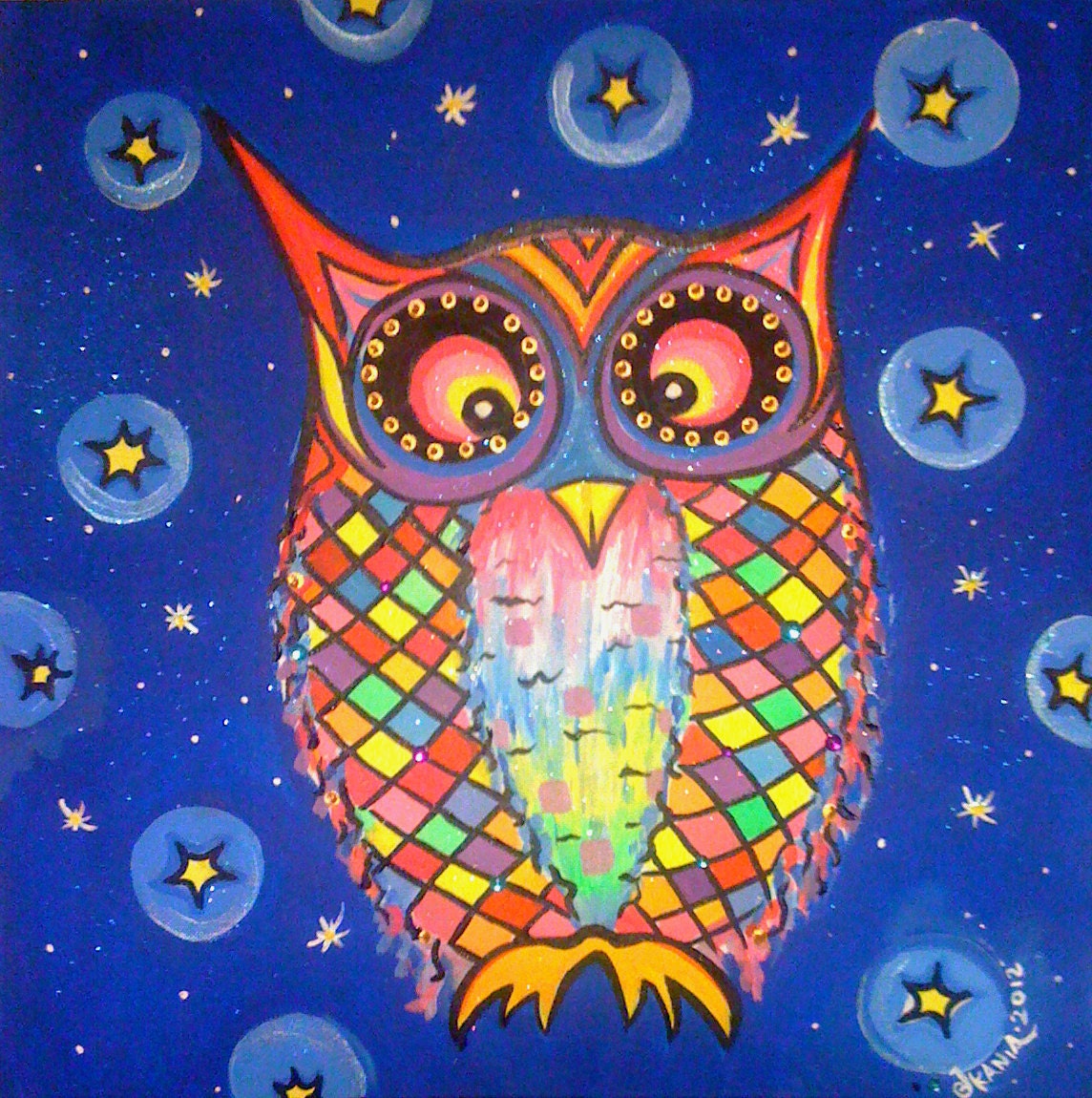 Jon painted visionary works but has branched out into illustration.
Jon's genre is visionary, whimsical and fantasy in nature, very new age and completely inspiring. The one thing that really pops out is Jon's use of colour, so vibrant and full of life.
"I am inspired by unusual things. I like bright happy colours and dark themes. I am greatly inspired by fantasy art of all types."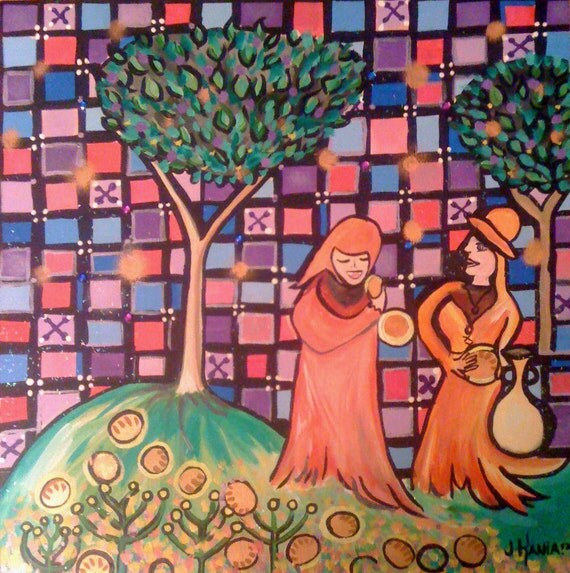 12th Dimension art & design is in my list of personal favorite Etsy stores as his work is really amazing and certainly gives you that 'boost' you need to start the day with some positive energy!
"I would like my fine art to make people feel happy and energised. I would like my illustrations to inspire others and fit into all types of publishing."
on is currently working on whimsical art and illustrating poetry, in a years time Jon hopes to be a successful full-time artist putting his stamp on the art world. Way to go Jon, I wish you much success, it's about time the world looked at fantasy artists and illustrators more seriously.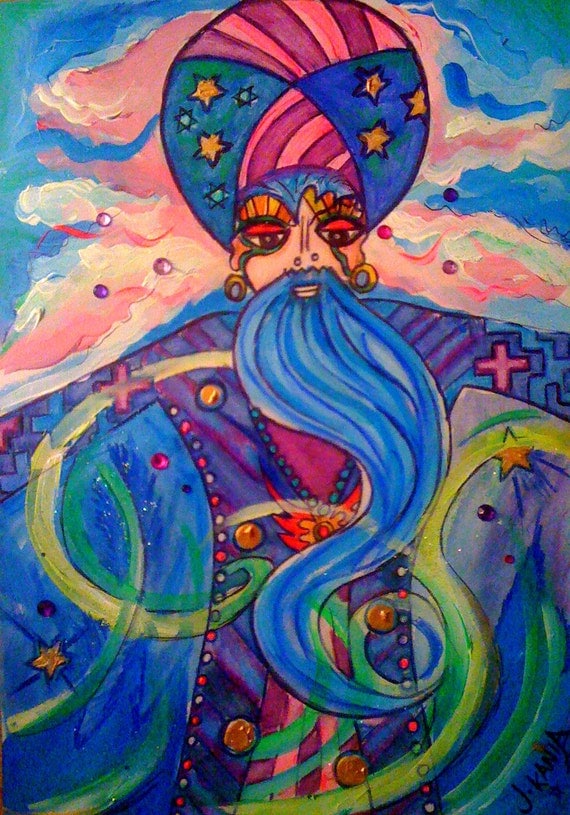 What's the advice that Jon has for other aspiring artists?
"My advice to other artists would be never give up. If you are struggling - take a break. Get out & see the world around you. never limit yourself and always dream. life is too short to put limits on the work your heart wants to produce and finally be yourself and enjoy living alongside your creations."

I would like to thank Jonathan for allowing us all to take a further look into the artist behind the art.
If you like his art and want more Jon can be found: